"Hey, you interested to try taking pictures of Tyersall with me?" It was a wild chance when I decided to ask my colleague this. Tyersall house, more famously known as the Istana Woodneuk, wasn't exactly a very accessible place to go to. I didn't really know what I was doing, but I was game for a challenge on finding something remotely ulu.
To be honest, I wasn't really prepared for anything. Well, maybe I thought I was, but maybe I wasn't. The fact that we had to walk through a steep forest, coupled with the fact that we didn't exactly have a map to follow…
Furthermore, the steep slopes were slippery, with loose/muddy soil, dense vegetation and lose branches all over.
Well, I tried, but I guess I'm no good at this sort of thing - climbing slopes. Certainly I'm way too much of a city dweller. Anyhow, it was quite the experience. We finally reached the place after much difficulty.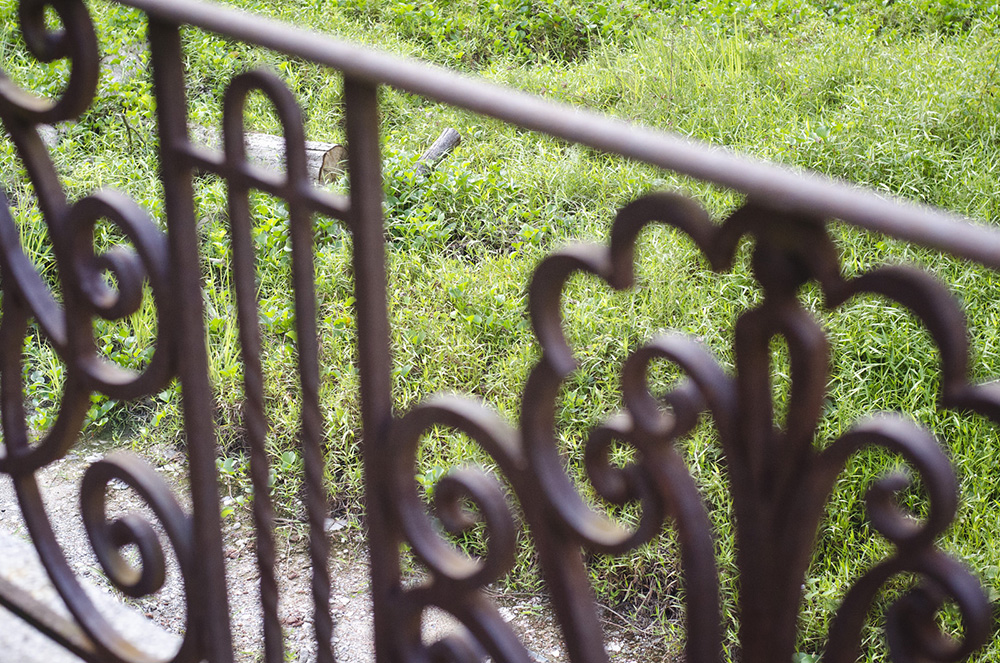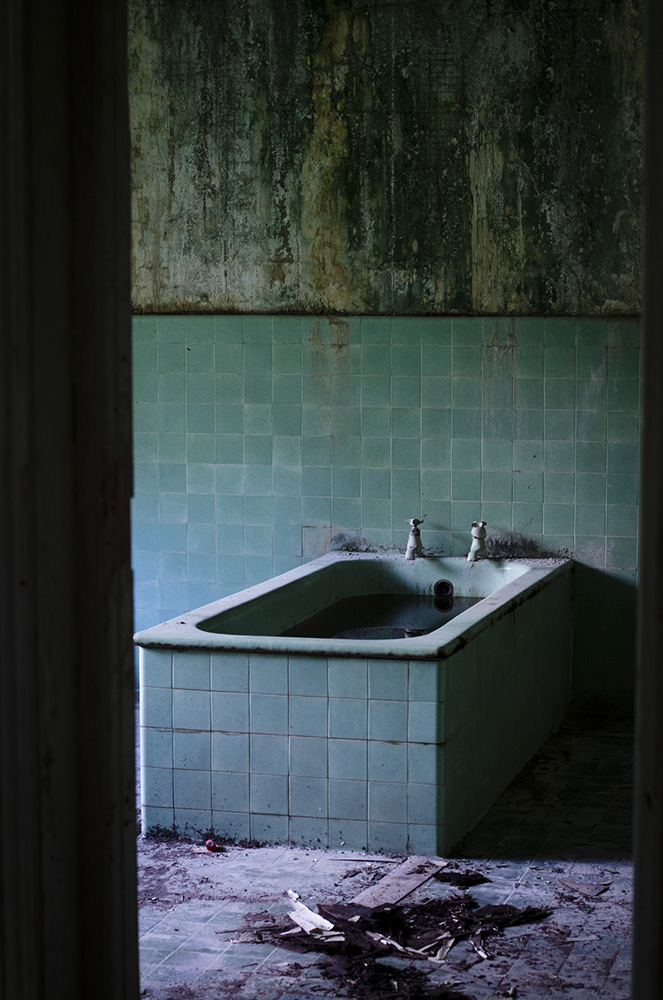 Seeing the place filled me with awe, although I was really quite shagged. Don't ask me what I was doing when I brought my 50mm along to shoot landscapes. I just thought I'd try something different, with, of course, disastrous results. But still, it was worth the hike up. A different side of Singapore rarely seen by most of us, but it was definitely beautiful.